SOLUTIONS
Bringing Innovation life in environment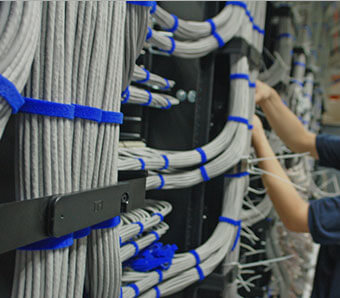 Cabling Infrastructure Services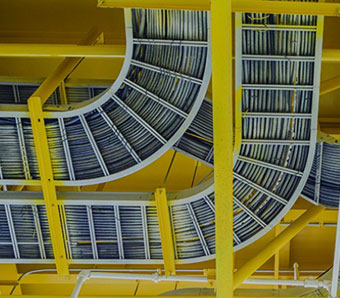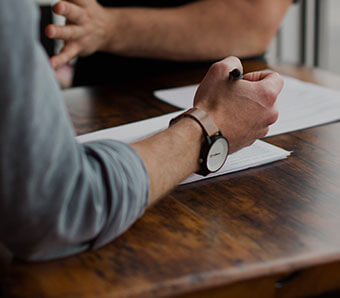 Design Consultation & Project Management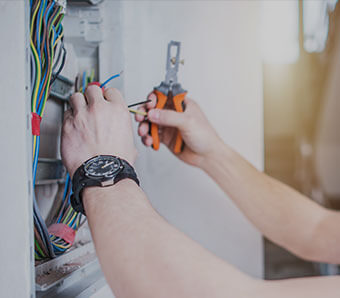 Smart Hands & Physical Infrastructure Support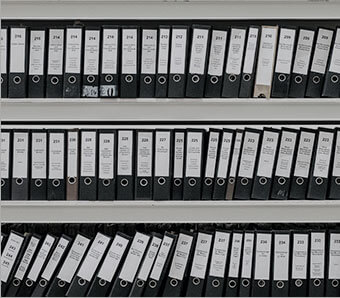 Infrastructure & Asset Management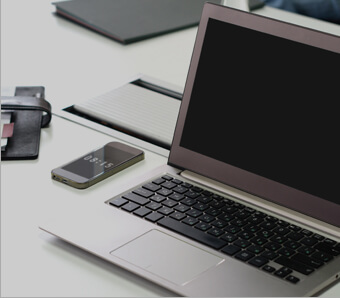 Wireless Network Solutions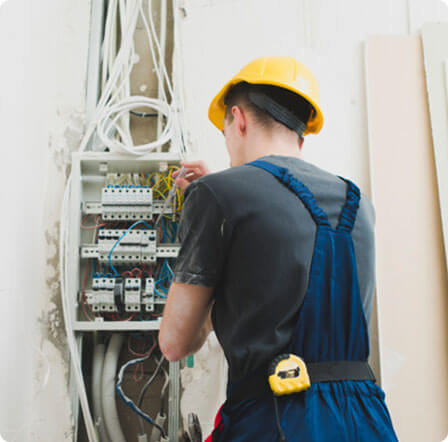 Support
The LantroVision Technical Assistance Center (LTAC™) is the consolidated single point of contact for all customer support questions, issues and product documentation/software.
From complex, end-to-end systems to configuration and testing of individual units, LantroVision Professional Services has the experience, global reach and expertise to rapidly launch your new or enhanced services.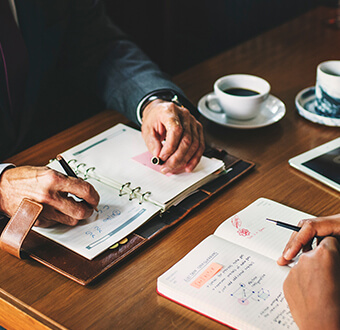 Consulting, Discovery and Requirements Definition
The first step in every project is to clearly understand your requirements and objectives and to collaboratively develop a solution based on best practices.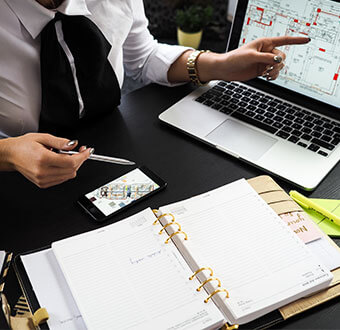 Planning & Implementation
Experienced program managers will create a project-specific statement of work (SoW) and a project plan, with clearly defined deliverables and timeframes.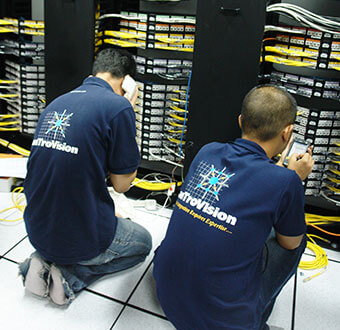 Rapid, effective assistance when you need it, or when your staff is otherwise occupied.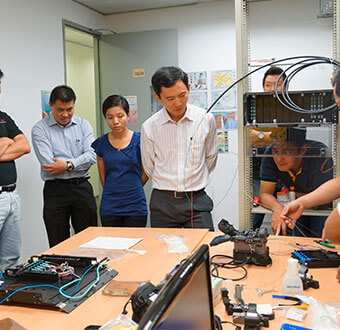 Predefined service packages for commonly requested services.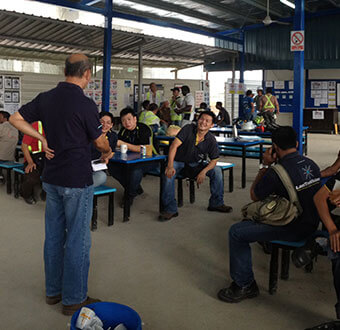 Augmentation services can provide you with experienced personnel on a contract basis.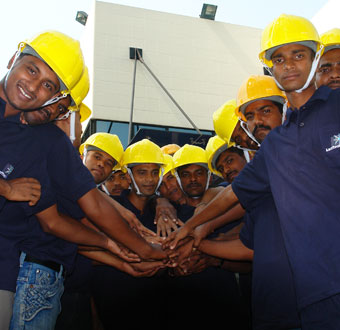 Handy Point Edge Services (HPeS)
LantroVision Handy Point Edge Services team is dedicated to helping you deploy demanding solutions quickly and cost-effectively.