LANTRO Global Alliance Partners (LGAP)
LGAP is an organisation comprised of like-minded, accredited, specialist cabling infrastructure service providers that have agreed to co-operate to provide customers with a single source for all their cabling infrastructure needs on a global basis. LGAP enables global organizations to receive the consistent global service catalogue, SLAs and pricing policy similar to those provided by global service providers, whilst retaining the flexibility, cost and service level advantages offered by local specialist providers of cabling services.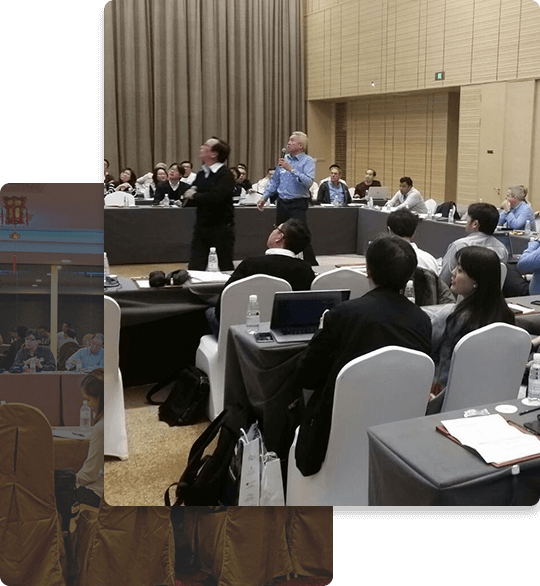 In Jan 2008, LanTroVision commemorated the official inauguration of LanTro Global Alliance Partners (LGAP) with alliances from USA, Australia, Japan and Indonesia.
LGAP Global service enabler's sustainable working model in global arena,
Major cabling projects for both work-space and datacentre environments
Frame work agreements for ongoing deployment services
Support services including MAC, break fix, equipment refresh/racking and stacking in both work-space and datacentre environments
Professional services including; cabling design, project management and intelligent infrastructure management solutions
LGAP provides customers with a consistent, high quality of service at a lower cost whilst delivering an unsurpassed level of service management information and control across all territories.
LGAP Customer benefits from our sustainable service FrameWork;
High quality, global service catalogue
A guaranteed, global SLA framework
Online, real-time global service management reporting & financial control
A consistent global pricing methodology and control in local currencies
Global account governance process
An option for a single point of contractual engagement and responsibility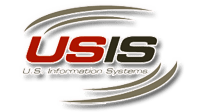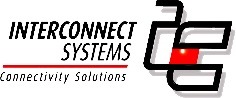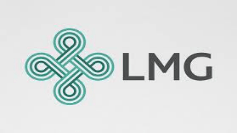 Channel Partners
The LanTroVision Partner Advantage Program includes the industry's leading resellers and integrators, specifically trained and qualified to plan, design, and implement LanTroVision-based solutions. The program is designed to increase a partner's profitability through go-to-market support, sales and engineering enablement, and demand acceleration through marketing support. We also offer an attractive rewards and rebate structure, which is built upon tiered entitlements, as well as a Certified Services Partner element that enables partners to differentiate their post-sales support.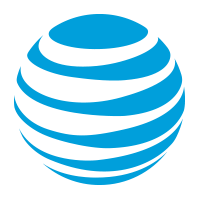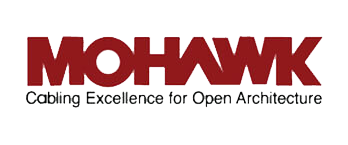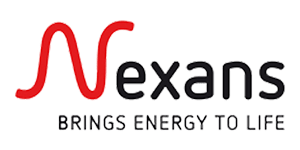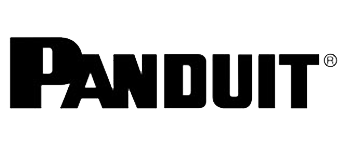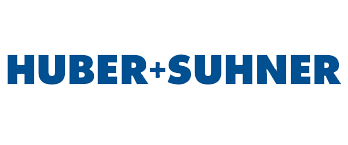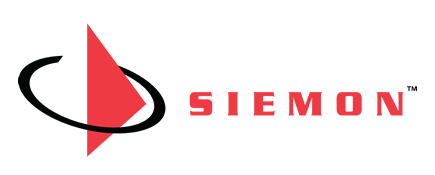 Technology Partners
LanTroVision enables best-of-breed solutions through its open architecture, support for industry standards and accessibility to current demand solutions with successful implementation. Our technology partner relationships ensure that customers have the widest choice of 3rd party products and applications while maintaining tightly integrated workflow solutions. As a technology partner, you gain access to development resources to help enable those tested and validated solutions.